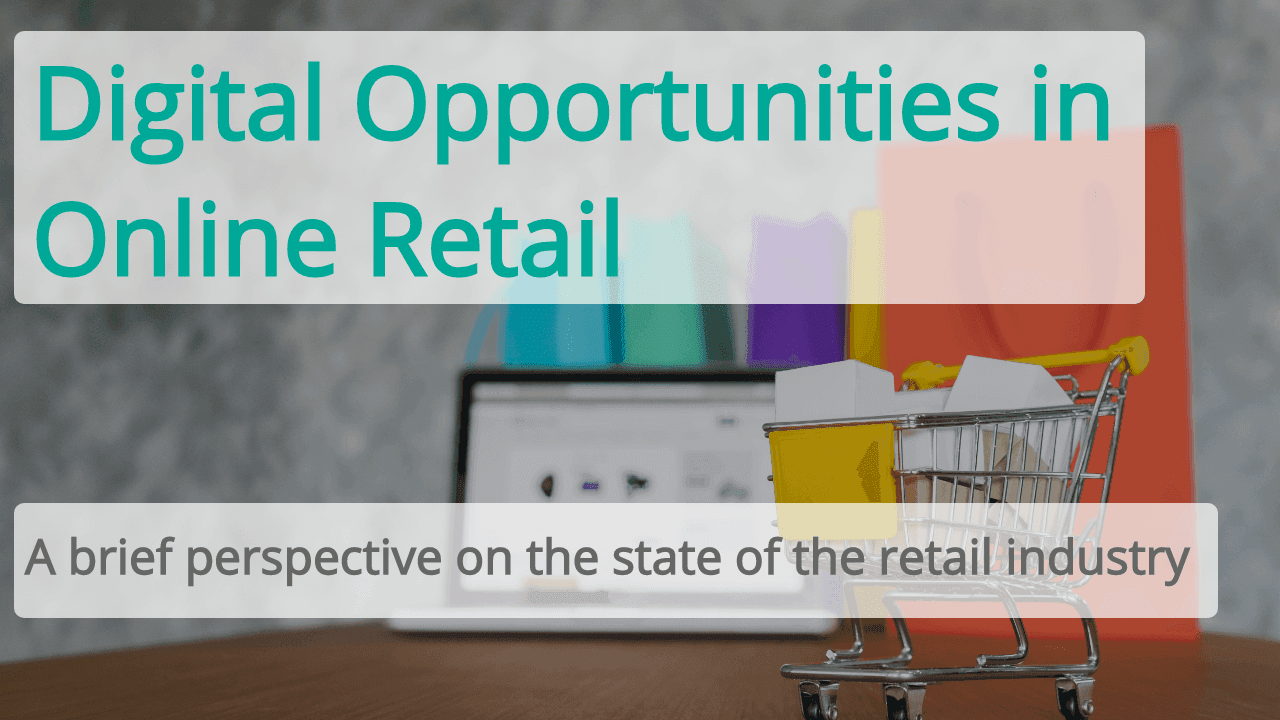 UK retail jobs axed in the past year: 85,000.

UK retail jobs to be replaced by robots by 2024: 500,000.
Is it going from bad to worse for retail?
Not so fast…
Recognising Digital
Look a little deeper, and whilst there have been job losses, retailers actually say that they're struggling to find SKILLED DIGITAL roles.
In fact, 67 per cent believe that new, more digitally focused roles will compensate for the job losses. Roles in big data/analytics, for example.
And those jobs are much more 'robot-proof'.
So in reality, we're looking at a reorganisation of roles.
As always, change equals opportunity. As ecommerce continues to grow, the opportunity is for retailers to upskill quickly so they can innovate online. 
Digital, technology and ecommerce are the golden opportunities. That's where the battle for success lies.
Bullish about Retail Ecommerce
Online shopping still only accounts for about one fifth of total sales. There's still plenty of room for innovative online growth!
And in a challenging trading environment, the retail industry is being forced onto this path quicker than most.
That's why I'm bullish about the future of retail. 
The takeaway
The retail industry has been accused of complacency, being 'over-retailed', and failing to evolve supply chains, logistics and infrastructure. Online innovation is huge opportunity to stand apart, and it's the quickest path to ecommerce success with the right digital talent. 
Want to step up your digital game to turn more website visitors into customers? Connect with me on LinkedIn or contact me here and we'll discuss how to apply the 'Conversion Velocity' Formula to increase your website conversion rates.