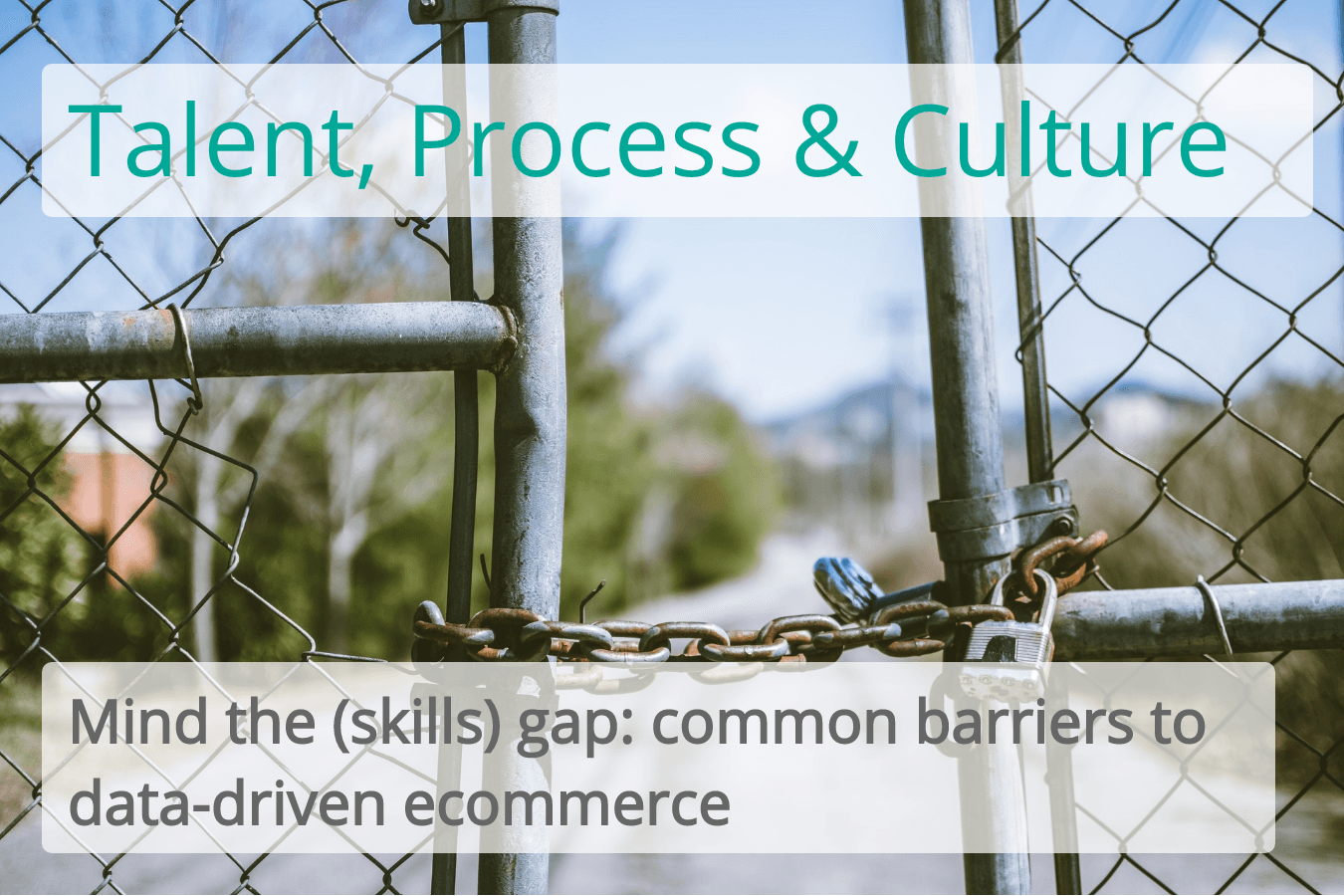 Using data to optimise ecommerce activities makes intuitive sense. Yet building and scaling an optimisation program remains the exception rather than the norm.
What stops so many companies from being 'data-driven'? What are the steps that marketing leads should take to grow and boost their website revenues systematically?
In this article, I'll be discussing ecommerce optimisation from a skills, resource and logistical perspective.
Common barriers to optimisation programs
Hard Skills
For technical expertise, let's use the 'purest' form of marketing optimisation – conversion rate optimisation – as an example here:
Technical competency
What it involves

Google Analytics (or other tool)

✔ 

Quantitative data analysis

Heuristic evaluation

 
✔ 

Skilled evaluation of the interface based on recognised principles

UX research & empathy

✔ Analysing qualitative data (e.g. surveys, video recordings, user testing, heatmaps, etc.)

UX design

✔ Creating wireframes and artwork that persuades and converts

Coding

✔ Server-side or front-end browser configurations

Statistics

✔ Evaluating performance based on KPI's, and taking into account business context, statistical power and significance
Naturally, you're unlikely to find all these skills in one person: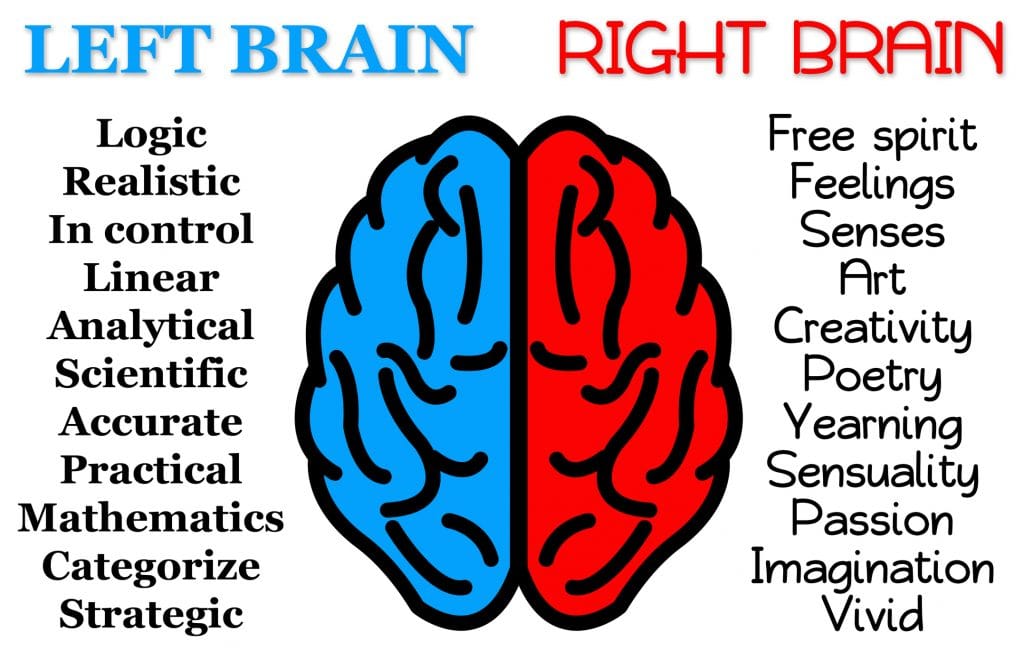 Even the best optimisers have variable skill sets. That's why we have collaborative teams. This creates staffing challenges: 48% of organisation cite resource constraint as one of their biggest barriers to optimisation (source).
Soft skills
Once your company has overcome the complexities of acquiring these hard skills, you'll inevitably need to break through the red tape. Many practitioners cite a siloed organisation (38%) and conflict of interest between different departments (31%) as key barriers to adopting a culture of experimentation (source).
Think project management, interdepartmental silos, and executive buy-in. Navigating the muddy waters of organisation politics and human relations is the difficult part. In my experience it's the soft skills that present the biggest barrier, yet this 'political' reality is overlooked by many marketing leaders.
Changing the status quo is hard ("well, we've come this far… "), but it can be the difference between incremental growth and explosive growth. You need someone to evangelise experimentation and encourage a testing culture. Someone to get people on board with optimisation so that they work together to solve problems. Someone who is organised, who can create structure and standard operating procedures.
Conclusion
Companies that seize evidence-based optimisation as part of their ecommerce approach will create highly profitable businesses. It helps to break it down into two sequential steps:
#1: Setting up (people, tools). Barrier: lack of resource, hard skills.
#2: Scaling (process, test velocity): Barrier: soft skills, silos, culture, exec buy-in.
The perennial barriers – resource, talent, evangelisation, silos, culture and executive buy-in – remain significant hurdles to overcome.
Yet these hurdles create opportunity. There is still significant competitive advantage for companies that embrace the logistical challenges to data-driven marketing. 
Struggling to get meaningful repeatable results from your conversion optimisation program (or want to get started)? For results that maximise website revenue and drive growth, get in touch with me here or on LinkedIn, and I'll show you the best practice approaches that world-class optimisers are using.