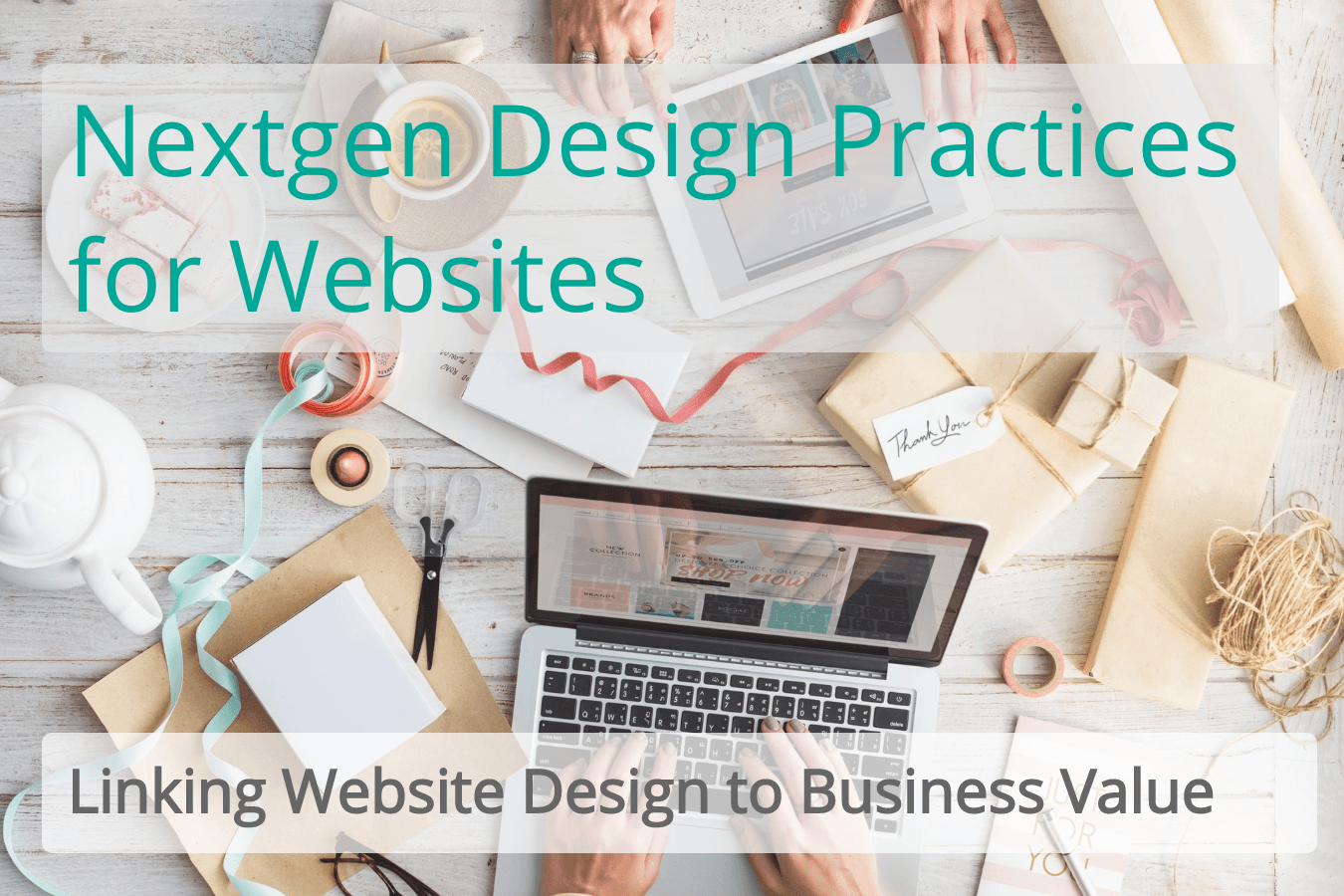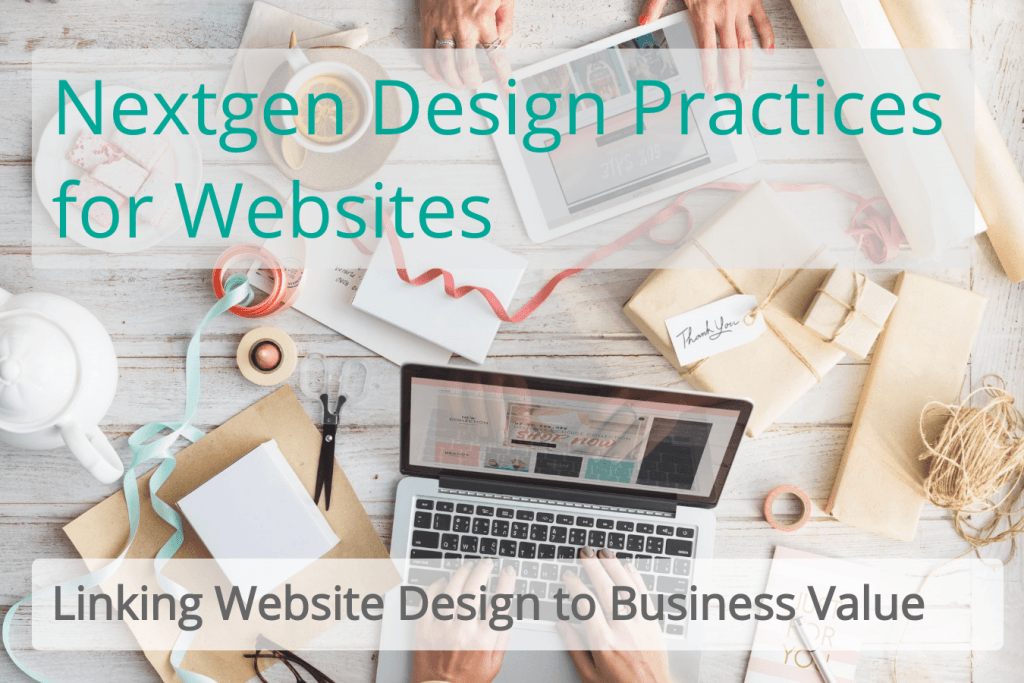 Does great web design increase business value? How do you prove that?
How do you systematize great web design? And what does that look like?
In this article I'll summarise the learnings from McKinsey's recent Design Index report (October 2018) which attempts to correlate design practices with business value. I'll be relating each of the four learnings to the nexus of business design: the website.
What McKinsey did
In their own words, they undertook "the most extensive and rigorous research undertaken anywhere to study the design actions that leaders can make to unlock business value."
300 publicly listed companies over a five-year period;

interviewed senior business and design leaders;

more than two million pieces of financial data;

recorded more than 100,000 design actions.
What they found
Companies with the top-quartile MDI scores (McKinsey Design Index) outperformed the average by as much as two to one, increasing their revenues and business value: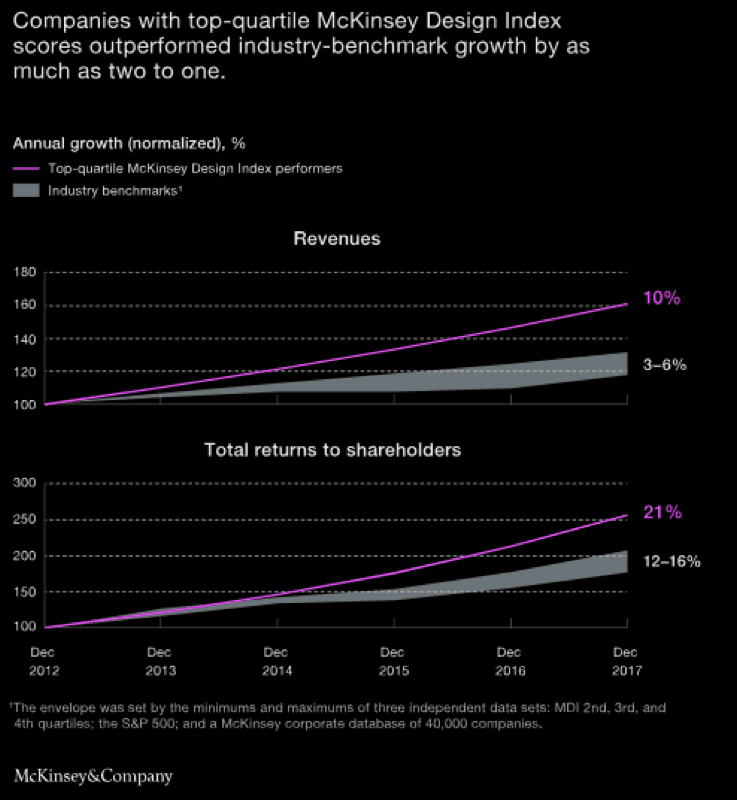 Insight #1: Analytical leadership
High performing companies tend to have Senior Management support that legitimises design within the business. This tends to be combined with a solid understanding of the customer.
How this relates to websites: executive-level buy-in is critical to scaling a conversion optimisation program. Whilst ad-hoc website testing is relatively easy to start, without senior leadership support most companies hit a glass ceiling (resource, interdepartmental conflict, budget, etc.) when they try to scale and systematize.
Insight #2: User Experience
An optimal design approach requires "solid customer insights gathered firsthand by observing and—more importantly—understanding the underlying needs of potential users in their own environments."
How this relates to websites: user experience starts with user research. Put mechanisms in place to track and understand the customer, qualitatively and quantitatively:
Qualitatively

: leveraging voice of customer tools like video replays, surveys and user testing. Talk to customers and customer reps.

Quantitatively

: deep-diving into web analytics tools like Google Analytics
Insight #3: Cross-functional talent
The best performing companies said they could break down functional silos and integrate designers with other functions. This often involved using hybrid designers who can leverage data analytics, prototyping tools, design software and communication apps to drive productivity.
How this relates to websites: At a minimum, a lean CRO team has:
UX researcher: who can extract insight from voice of customer tools (empathy);

web analyst: someone who can use analytics tools to identify trends and correlations, backed up with statistical rigour;

designers;

coders.

optimiser: responsible for the experiment streams, runs the programme operationally and is the primary communication point for stakeholders
Insight #4: Continuous iteration
Best results "come from constantly blending user research – quantitative (such as conjoint analysis) and qualitative (such as ethnographic interviews)."

Design is most successful in environments that encourage learning, testing, and iterating with users.
How this relates to websites: Test and experiment, thereby getting direct feedback from the marketplace. This involves hypothesis generation (based, of course, on your data gathering), and setting up a constant feedback loop of validation or non-validation. In the context of conversion optimisation, the purest exponent of this is regular A/B testing.

Conclusion
2019 is set to see ecommerce sales increase by 19.5% globally. The opportunity is clear: savvy brands who can integrate design practices into their business will position themselves for hyper-growth. In most cases, the commercial benefits of such design experiences will be most prevalent on the website.
Need a system for designing website experiences that sell? I help ecommerce businesses leverage user experience design to boost website revenues. Work with me to start converting more website visitors to customers. You can talk to me in person here or connect via LinkedIn.