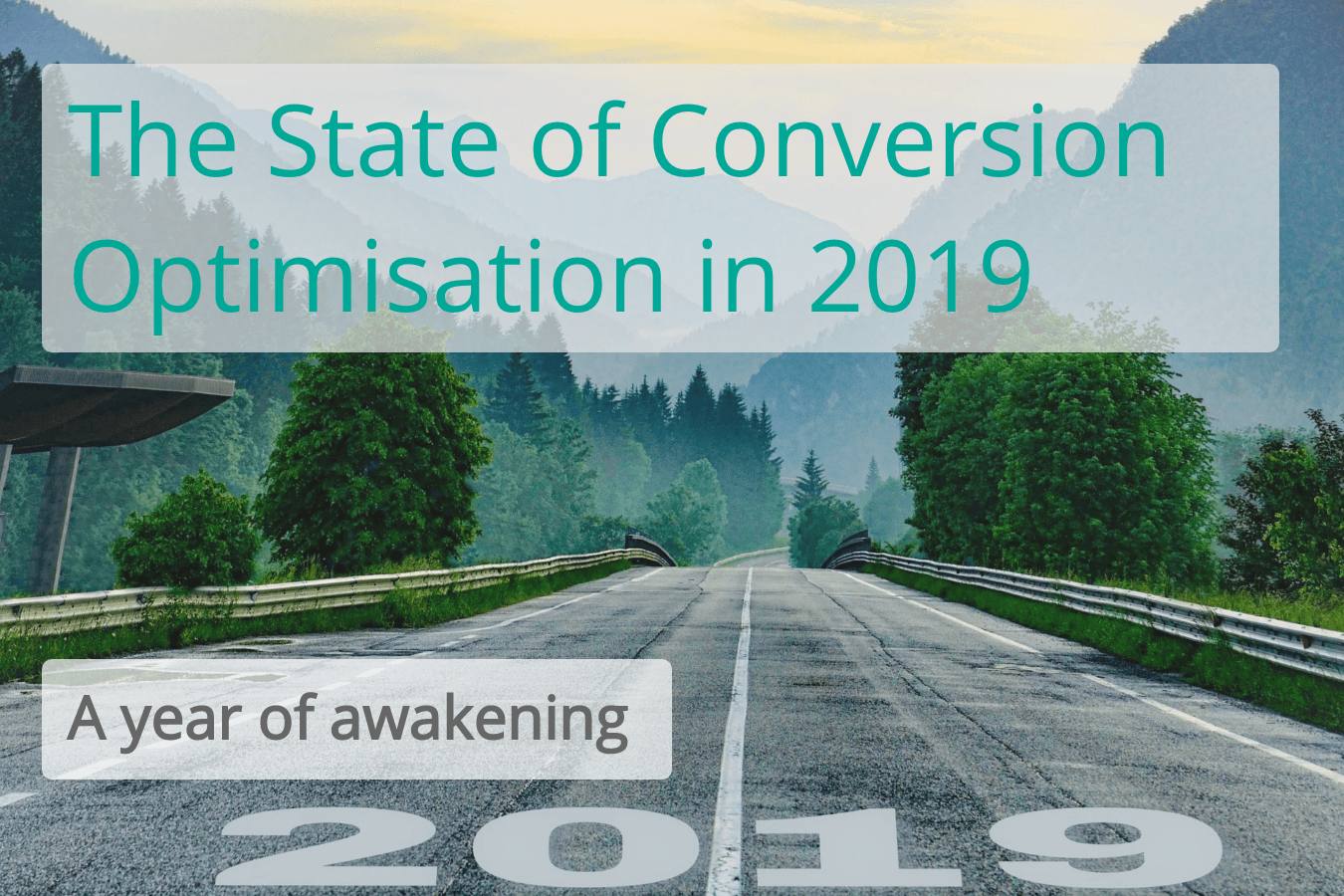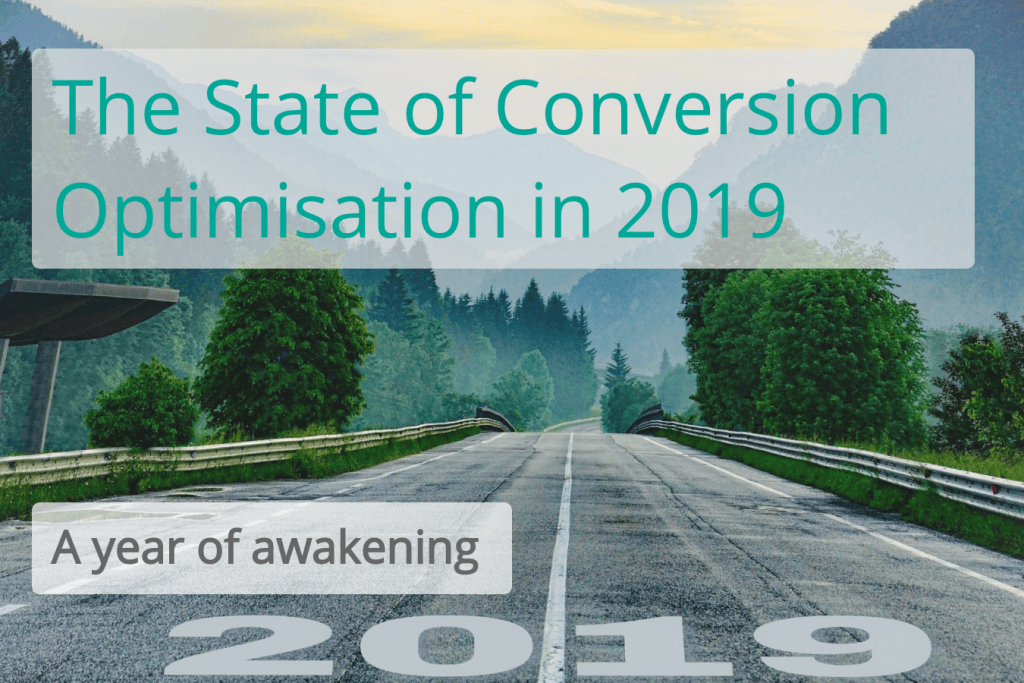 It's January, and a good time to take stock. When it comes to Conversion Optimisation, how far have companies come and what remains to be achieved? 
Where are we on the scale of conversion maturity? And how does YOUR company compare?
The below presentation is an opinion piece based on 2018 observations of my clients, as well as some broader industry research.
Did these themes resonate with you? Are you an ecommerce business leader? Get in touch to start a conversation about converting more website visitors to customers – and take your conversion maturity to the next level. You can talk to me in person here or connect via LinkedIn.