Ready To Accelerate Ecommerce Growth?
Schedule your FREE Growth Session
Turbocharge your website revenues by applying conversion strategies to YOUR business.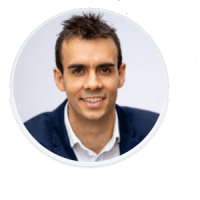 Schedule you call with Alan Chapman. Optimiser of business-critical websites like French Connection and The Times. Speaker to organisations like outreachdigital.org and London Silicon Roundabout. Trainer on conversion optimisation at Digital Kitchen.