Growth. Without The Overwhelm.
"Change is the only constant in life."
Digital marketing is a minefield. Even with the right value proposition, you've likely experienced growth-limiting challenges:
✕ Not getting enough traffic, or not knowing which traffic method is best for you.
✕ Ads, landing pages & user journeys not converting.
✕ Not knowing where to focus. Traffic or conversion? Which channel? Which user journey?
✕ Chronic shortage of digital marketing expertise in the marketplace.
Learning on the job takes time.
Growth Clarity helps you to build your marketing engine. So you can create bigger income, productivity and happiness breakthroughs.
You get:
✓ An ally in the trenches, to cover your 'blind spots' and keep you on track
✓ A co-pilot to help you to navigate the world of digital marketing.
✓ A marketing coach to steer you away from distraction and towards profit.
It's coaching. It's strategic advice. It's consultancy. It's support. It's mentorship.
Take Control Of Your Marketing
A common marketing mistake is piling into Google and Facebook.  That's where 90% of budget and resource goes: Facebook Ads, Google Ads. organic social and organic search.
The problem is that paid traffic, social media and SEO are ultra-competitive. They force you to grind on a level playing field – requiring a huge amount of ongoing resource.
On Google and Facebook (and any other social network), everyone's playing by the same rules – success comes from out-hustling the competition, making it hard to grow sustainably.
With Growth Clarity, we optimise your existing channel mix… but we'll also put a plan in place to REDUCE your reliance on third party platforms. So you can free up your CEO time and grow faster.
Sustainable success comes from leveraging the assets you already OWN: your website and your email list. This is your a First Party Marketing" strategy.
Grow

S

USTAINABLY

With "1st Party Marketing"
Traffic acquisition is only one piece of the puzzle (the Google and Facebook part). The inconvenient truth is that most website visitors leave your website WITHOUT taking action. That's massive wastage.
With 1st Party Marketing, we'll turn MORE visitors into customers by exploring a deeper, uncontested relationship with your customers. Your website and email list are YOUR assets. YOU control the house rules (making the competition less relevant) – putting you in the driver's seat.
No more hustling… so growth becomes sustainable and long-lasting.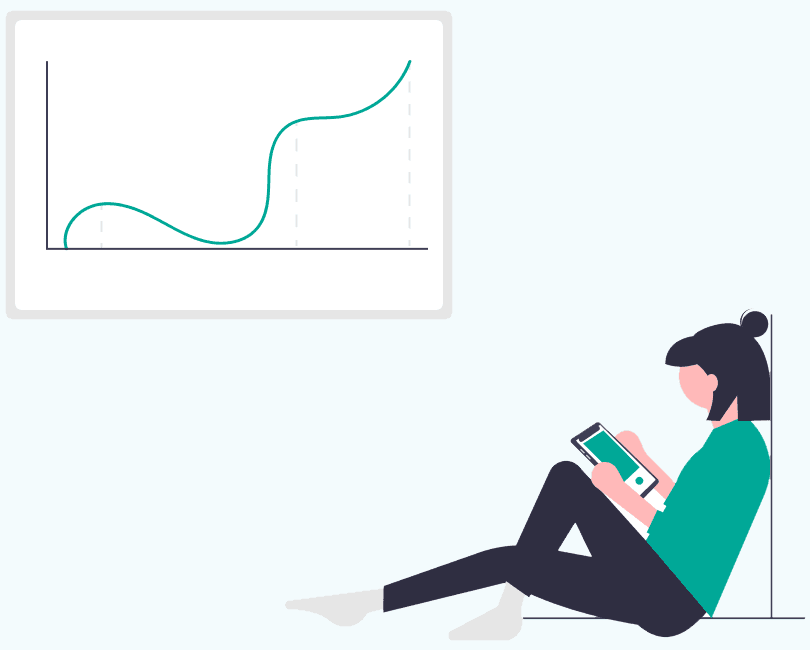 Four Keys To OWNING Your Marketing
1. Dedicated Marketing Coach
Growth Clarity is 1-2-1 coaching. There's no 'coaching group' or packaged course. It's 100% tailored to YOUR business (your business is unique, right?).
You'll be working personally and closely with me. I'll be with you every day to answer your questions, give you feedback, and monitor your progress to ensure you're on track and moving towards your goals.
That means 1-2-1 calls and email access – where the focus is transformation (not information)!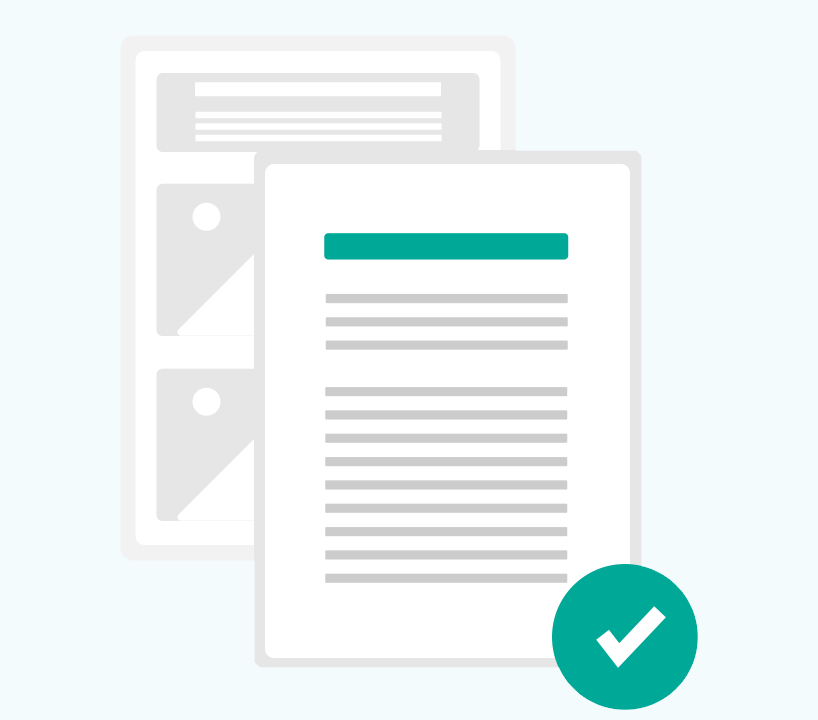 2. Roadmap
Strategy has to be combined with a plan.
That's why we build a roadmap together – to keep you on track and take project management off your plate.
Everything you need to do gets broken down into bite-sized action items that fit your schedule. So you can focus on execution.
3. Accountability
Once you have your marketing plan, we'll have regular check-in and accountability calls.
These calls relate back to the roadmap. Your progress is monitored and I hold you accountable.
Coaches aren't meant to do this – I'll personally roll up my sleeves and set up your tracking for you with Google Analytics.
Your measurement framework includes the tracking plan and the technical implementation. Let's make sure your KPI's are tracked so you can measure marketing effectiveness and spot areas of improvement.
Your personal online portal with material and documentation specifically created for YOU.
Personalised assets in your client portal often take the form of tailored playbooks or video walk-throughs to help you to accomplish specific marketing tasks.
Need a Facebook Ads guy? Web developer? Designer? Whatever it is, chances are I can make the relevant introductions.
Save time looking for resources and tap into my network so you can go straight to a trusted source that works.
Is this right for YOUR business?

Growth Clarity is for online businesses looking to achieve fast-pace and sustainable growth.
"Hard" criteria:
○ Companies with business-critical websites generating monthly turnover
○ Proven sales/conversion process
○ Driving traffic to the website month-on-month, every month
○ Willing to increase traffic investment based on improved marketing ROI
"Soft" criteria:
○ Looking to accelerate your business results by turning traffic into profit
○ Have the ability to deploy change quickly
○ Are committed – since nothing happens without your actions and implementation
○ Are coachable and agree to receive feedback and make adjustments as we go along
Hi, I'm Alan Chapman
I work with companies like these to sell their vision online.

I'll be your coach (I'm also founder of Host Digital, and creator of the 1st Party Marketing and Locate-Triangulate-Create methods).
✓ Optimiser: of business-critical websites like French Connection and The Times.
✓ Speaker: to organisations like outreachdigital.org and London Silicon Roundabout
✓ Trainer: resident course trainer on conversion optimisation at Digital Kitchen
I've worked with organisations like The Sun, The Times, Gatwick Airport, French Connection, Hawes and Curtis, Amanda Wakeley, Avis, Hilton and many more. But more importantly, I've helped countless 'challenger' brands move the needle with their marketing. Businesses that need an "air traffic controller" to survey the landscape and set them on a path.
One of my core beliefs (and a focus of Growth Coaching) is differentiation WITHOUT having to compete in the shark-infested waters of Google and Facebook (or Instagram, or…).
You have to stand out. But not by shouting the loudest. By playing a different game, and by using assets only YOU control to build profitable audience relationships.