"Selling on websites" weekly Newsletter
You're in!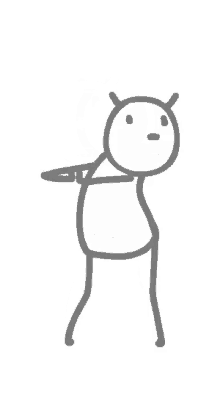 Great to have you on board.
_
Expect ecommerce insights every week. No fluff, all value. You'll only receive content that, in my opinion, is truly inbox-worthy.
_
If you're one of those impatient people, then I recommend the following reading right now:
_
_
_
If you want to learn more about improving website conversion rates, a good place to start is the 'Conversion Velocity' Ebook. It introduces the 3-point formula to increase marketing ROI and online revenues.
_
_
_
The Ultimate Guide To Ecommerce Marketing.
_
Ecommerce marketing – meaty topic (!) – in this article, we'll dive into actionable tips on creating an ecommerce marketing strategy to grow your online business.
_
_
Ultimate Guide To Hiring a Conversion Rate Optimisation Consultant. 
_
This in-depth article outlines what you need to know to hire the right conversion rate optimisation consultant for your business.
_
_
_
A prerequisite to achieving your ecommerce goals is mapping and analysing your marketing funnels. Like following footprints in the sand.
_
_
To your continuous optimisation,
_
Alan.