MORE CUSTOMERS LESS

OVERWHELM
Converting Visitors Into
Customers
FOR ECOMMERCE BUSINESSES
FREE EBOOK
3-Point Framework For High-Converting Ecommerce Websites
Increase your visitor-to-customer conversion rates, marketing ROI and online revenues with the 'Conversion Velocity' formula.
Clients include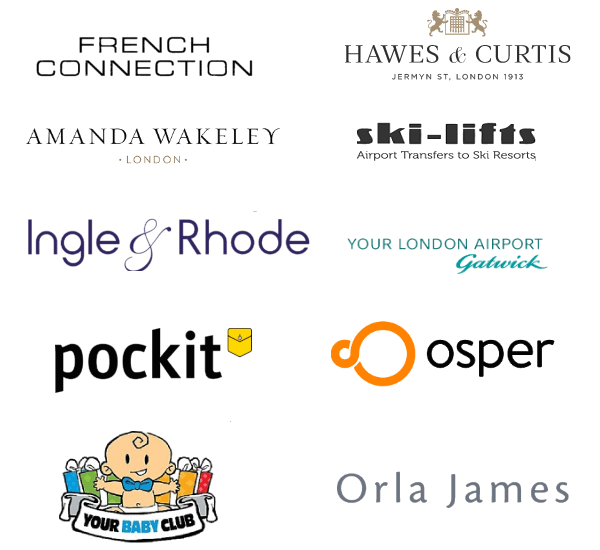 HUSTLING ≠ MARKETING
Digital Marketing Leaders are expected to:
…magically create profit by combining creativity with data
… stay ahead of digital technology and shifting consumer expectations
…all whilst resource/talent is a constant battle.
And when most website visitors don't buy, high abandonment rates can feel like you're directing road traffic into a brick wall.
But… when your website CONVERTS, it becomes a force-multiplier for all your marketing.
1st Party Marketing focuses on maximising revenue per visitor from your existing website traffic. It leverages assets you own (i.e. your data, your website, your email list) to help you grow more quickly.
Revenue Per Visitor
Turn more website visitors into paying customers
Customer Lifetime Value
Ascend one-time customers into repeat buyers
List Growth
Grow your email subscriber list with website opt-ins
Revenue Per Subscriber
Convert email subscribers into customers
INTRODUCING THE 
1ST PARTY MARKETING

 METHOD
1st Party Marketing is a fusion of assets you own: your data, your website and your email list.
Persuading website visitors to become customers (website conversion optimisation) is half the battle. Only half… because most people aren't ready to buy NOW; whilst those that DO buy, need nurturing to become repeat customers.
With First Party Marketing:
✔ Get more customers without having to spend a penny more on advertising.
✔ Differentiate from your competition WITHOUT competing in the shark-infested waters of Google and Facebook.
✔ Power your marketing with your OWN assets (your data, website and email) rather than relying on other platforms.
STRESS-BUSTING FREEBIES TO GROW REVENUE
WEEKLY ECOMMERCE INSIGHT
Selling On Websites
Free Newsletter
Fresh marketing tips delivered weekly to your inbox
✓
Marketing strategies, tactics and tips from a digital marketing specialist
GETTING YOUR JUMP START
Conversion Velocity
Free Ebook
Discover the formula that turns visitors into customers
✓
Get the "Conversion Velocity" formula for creating highly profitable websites
TAKING IT TO THE NEXT LEVEL
Checkout Optimisation
Free Optimisation Portal
Swipe these techniques and tools to optimise your checkout funnel
✓
Access these tools & guides to increase checkout conversion rates
TURN TRAFFIC INTO PROFIT ON

YOUR

TERMS
I'm Alan – when it comes to "digital marketing", my emphasis is on the "marketing".
1st Party Marketing focuses on the art of persuasion. It puts your audience first, and not technology.
By focusing on YOUR business assets – data, website, email – you can explore a deeper, uncontested relationship with your customers. You can set up marketing systems that ENDURE.
Read the First Party Marketing manifesto here: